GWD helps creatives and small businesses tell compelling stories through photo, video, and design. These visual stories will captivate your audience by illuminating what is essential to you and your brand We can work in one or several mediums, depending on your needs and desires.
The time is now, friend. Let's tell your story.

• portraits• product + hero shots•fashion + lifestyle

• product • social media + marketing • documentary• kickstarter + investor videos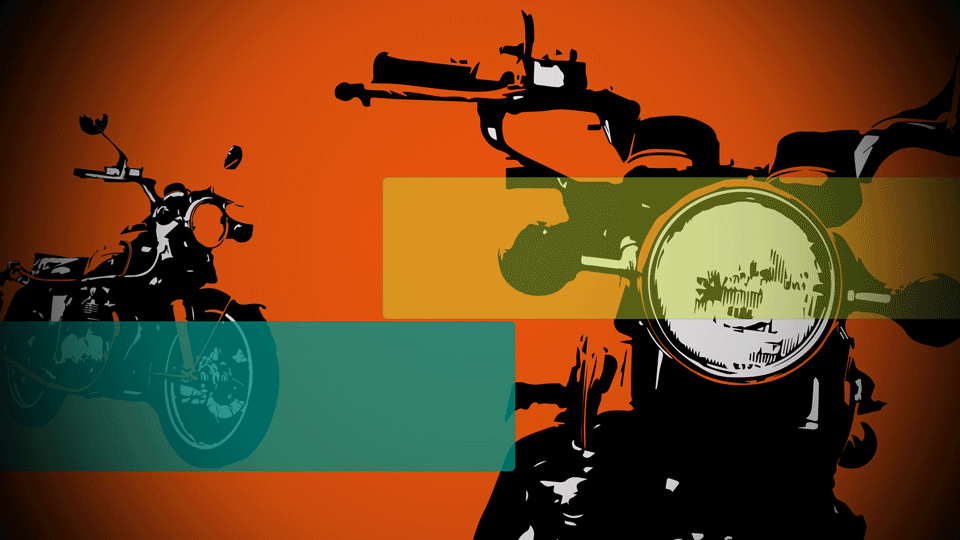 • logos •web design • brand identity packages
* GWD has a flat rate of $75/hr. Prices are an estimate of average time it takes to complete the project.